Quality policy
Primary packaging materials for the pharmaceutical sector are our core business, into which we want to invest and further develop jointly. On the basis of the applicable GMP and DIN standards and considering the interests of our company and the environment, primary packaging materials are manufactured to the highest quality by acting responsibly, so that a permanently rising profit results from it for our stakeholder.
Our focus is on the quality and performances of our products as well as on product safety (hygiene) and consumer protection (e.g. as set out in the GMP, QA as well as EU regulations and domestic legislation).
Our processes are systematically verified and evaluated with the aim of guaranteeing the quality of our products and the on-going improvement of our Quality Management System.
Our guiding principles
"We create safety and confidence through quality and competence!"
For our company the following applies:
"Hygiene during manufacturing primary packaging materials for the pharmaceutical industry is not an imposed obligation, but a great responsibility for each and every employee!"
Quality assurance
1. Inspection of incoming goods (tubular glass, packing material)
2. Production-accompanying quality assurance
IN-PROZESS CAMERA-CONTROLS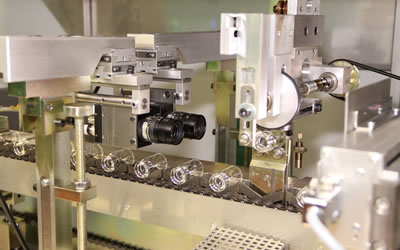 TESTING OF HYDROLYTIC RESISTANCE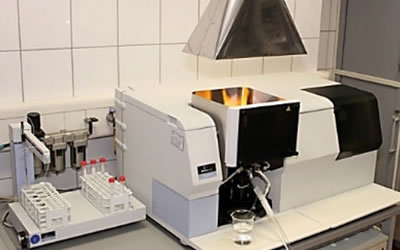 TESTING OF RESIDUAL STRESS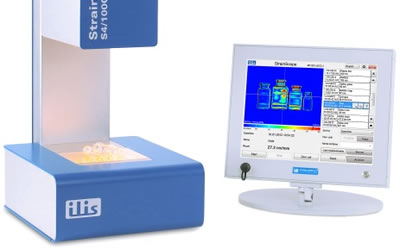 3. Final control of finished products with a user-independent CAQ-system
For all employees of our company quality assurance is an interdisciplinary task. All quality checks are conducted according to the latest defect evaluation list for tubular glass vials. Our quality management system is audited and certified annually according to ISO 9001 and ISO 15378. For the continuous improvement of our processes a process-oriented risk analysis is performed according to FMEA.
Optional quality controls
Examination of the axial compressive strength of the glass vials
Testing of glass surface (Digital Macroscope for 3D measurements)
Advanced cosmetic controls in accordance with customer specifications
Certifications
Müller + Müller is certified according to DIN EN ISO 9001 and ISO 15378.
In addition, Müller + Müller operates five class 8 clean rooms with continuous online monitoring in accordance to DIN EN ISO 14644-1. All clean rooms were qualified during the initial operation (IQ / OQ / PQ) and are getting requalified on a regular basis.